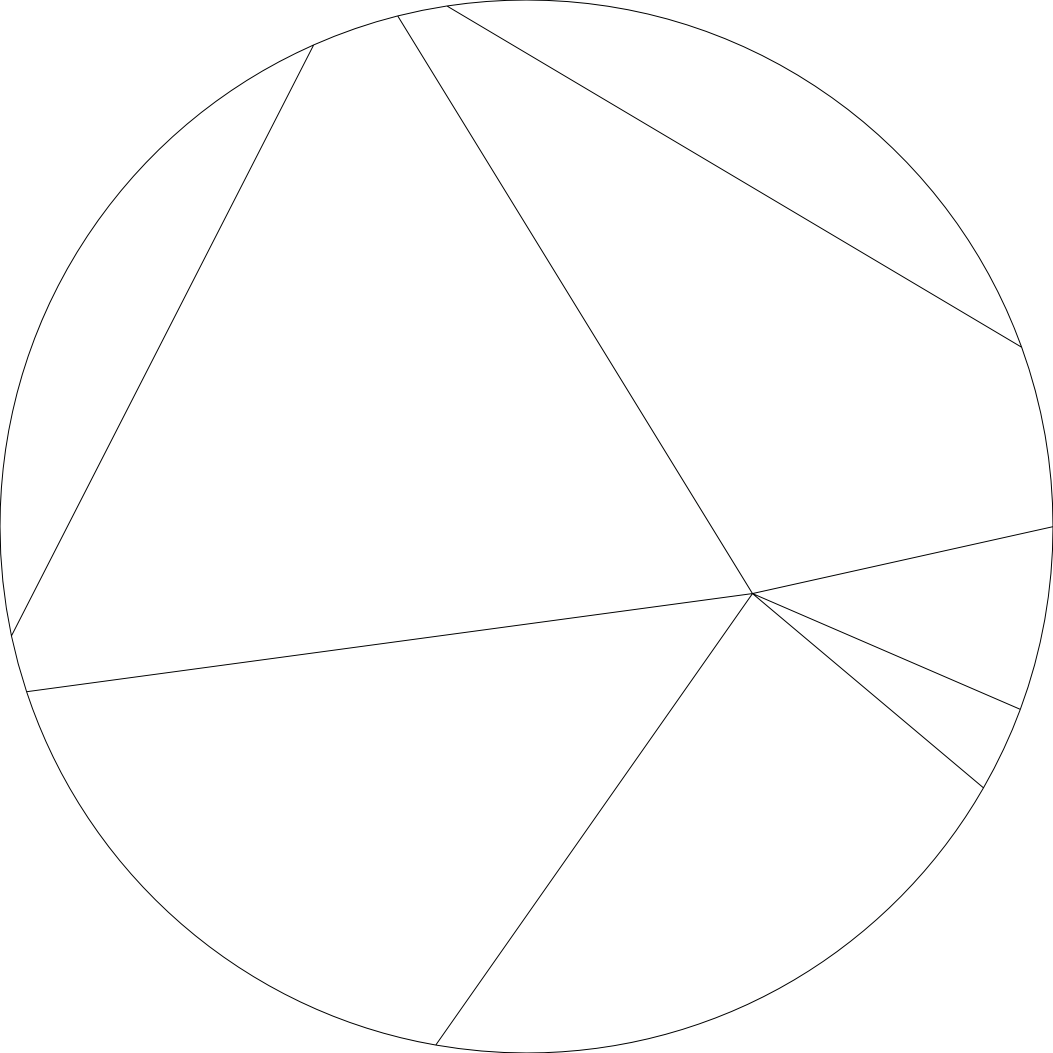 Timber-Frame Passive House
INVEST IN THE FUTURE
Modern designs combined with functionality.
The timber-frame (Canadian) building technology grows in popularity and is applied not only in the US, Canada or Germany but also in Poland. Timber-frame houses are cosy, sustainable and economical, and their construction usually takes about three or four months.
The buildings in the Canadian technology are easy to design and construct in conformity to the energy-efficiency standard, as they consist principally of a heat-insulating material.
Our timber-frame houses are built from Scandinavian spruce. The material is planed on four sides and chamber-dried.
The standard thickness of thermal insulation of our walls amounts in total to 26cm, consisting of three separate layers, ensuring excellent thermal properties and reducing the most important item in occupation costs.
.
1. Plasterboard
2. Installation layer of 50mm with thermal insulation
3. OSB glued on joints
4. 160mm frame with thermal insulation
5. 60mm wooden fibre board
6. Ventilated wooden facade or external plaster
Next to the strength and thermal insulation, there is another property of great importance but frequently ignored: the vapour permeability that is crucial for comfort in a building.
Where moisture in buildings comes from? It is produced by the occupants who breath, also while sleeping, cook, bath or wash their clothes and go through numerous other daily routines: about 15 litres daily per a family of four people. A portion of that moisture is certainly removed to the outside by ventilation systems but the remaining vapour amount may penetrate the walls. Water vapour penetrates the wall due to the differences between temperatures and pressures inside and outside the building.
To obtain a desirable climate and protect internal wall surfaces against moisture, we apply a multi-layer wall structure, ensuring a minimum vapour permeability of the internal wall side and a maximum one of the external side.
The method to achieve this: the installation layer and vapour-proof layer made from OSB glued on joints are followed by highly vapour-permeable materials, such as wood-fibre insulation on external cladding that may also be used to bear the load of plaster. We DO NOT use XPF or PUR to thermally insulate external walls.
Each of our buildings is subject to a blower-door tightness test to ensure the quality of workmanship and sealing of our structures. In the first phase of the test, air is blown into the building to obtain excessive pressure and take leak measurements; partial vacuum is produced in the second phase. In our houses, we always achieve a result below 1.0/h (one air-volume replacement per hour) at a pressure difference of 50Pa, a result required of passive houses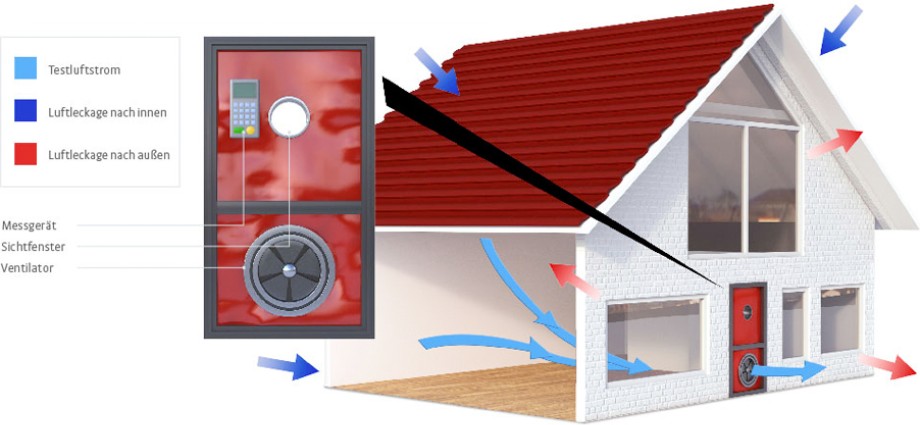 The building tightness is ensured by our vapour-proof OSB layer glued using suitable tapes applied on joints – we do not use any vapour-proof membranes in our timber-frame houses, thus obtaining a diffusion-open structure.
With this construction and insulation, our walls are characterized by a thickness between 32 cm (plaster-finished external facade) and 40 cm (ventilated wooden facade).