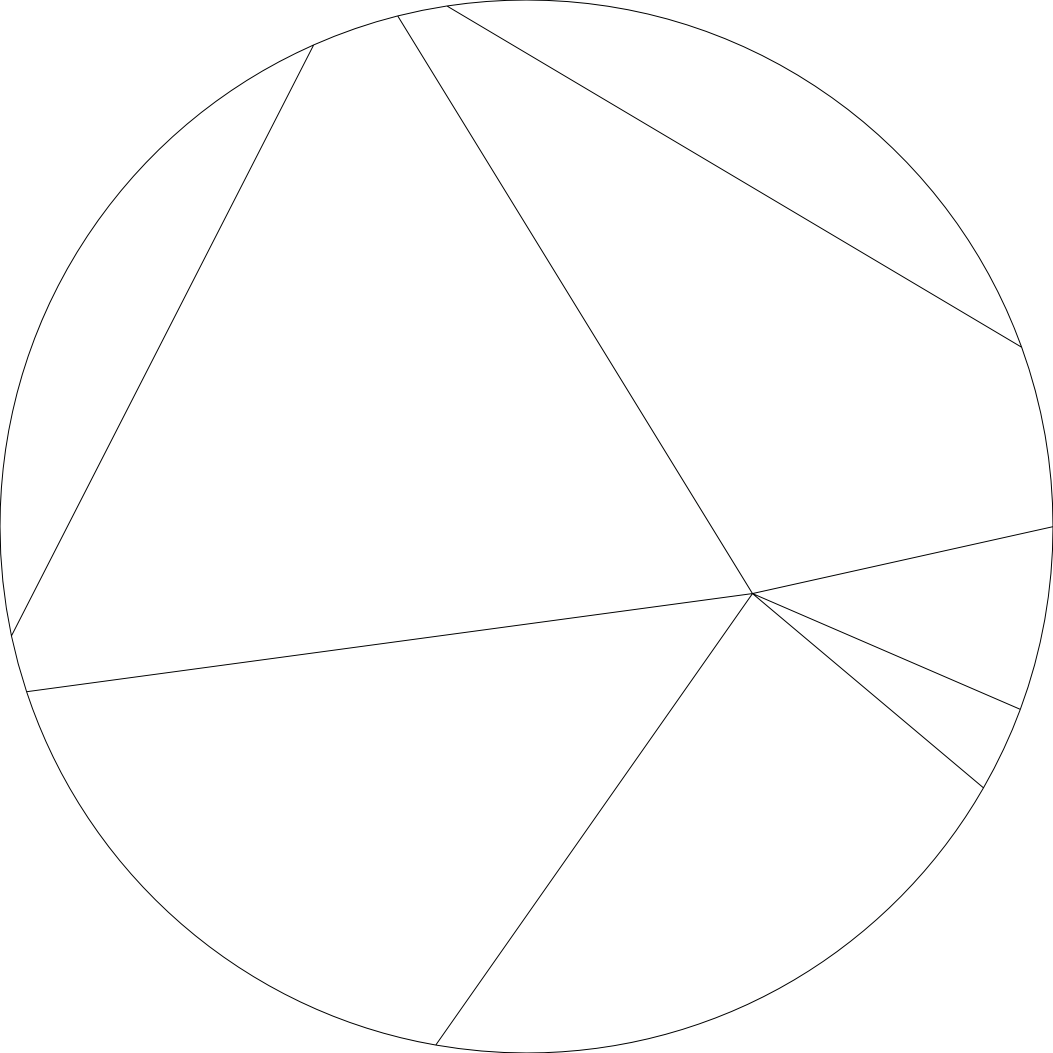 We have created our own functional designs but also carried out projects in line with custom designs. You are invited to order a typical wooden house or another architectural structure chosen from the catalogue – or the team of Tatra House LTD will design a house meeting your requirements; a sketch, suggestion or concept of the building will be sufficient.
Our designers will use computer software to create building plans and sections and a visualization to help you imagine the final outcome of your project. They will also precisely calculate what amounts and types of components are needed, and then compile specifications, and create assembly drawings for manufacturing staff and the team assigned to build the house.
The house production process is initiated by entering into a contract with the property owner; further steps include the creation of a building design and obtaining the building permit; then working assembly plans are drawn up and shipment specification is compiled. Office staff give an order to the production floor for individual components listed in the specification and procure materials from cooperating wholesalers and manufacturing plants.
Once all items listed in the specification are prepared, truck transport is ordered and employees are seconded to the construction site. House assembly begins when the materials are supplied. A report on final acceptance is signed once the assembly process is complete.
We guarantee comprehensive project support. We have our own construction materials, wood characterized by the best quality, advanced machinery fleet and tools, experienced employees and designers – this makes us one of the leading manufacturers of wooden houses, garages, canopies, gardens and gazebos.
We also provide investors with assistance in creating detailed building designs. If necessary, we give advice in the matter of practical solutions influencing the comfort of living. What we guarantee: meeting deadlines, reliability and high quality, based on long experience and confirmed by customers' opinions – all this at a competitive price.
As speakers of multiple languages, we have business relationships with numerous European companies and are capable of operating on an international scale.
See the projects we completed
See the projects we have completed, call us or send an email inquiry to receive a proposal. Our expert will be happy to give you advice and answer your questions. Individual customers, entrepreneurs and companies are cordially invited to join the group of our satisfied customers.