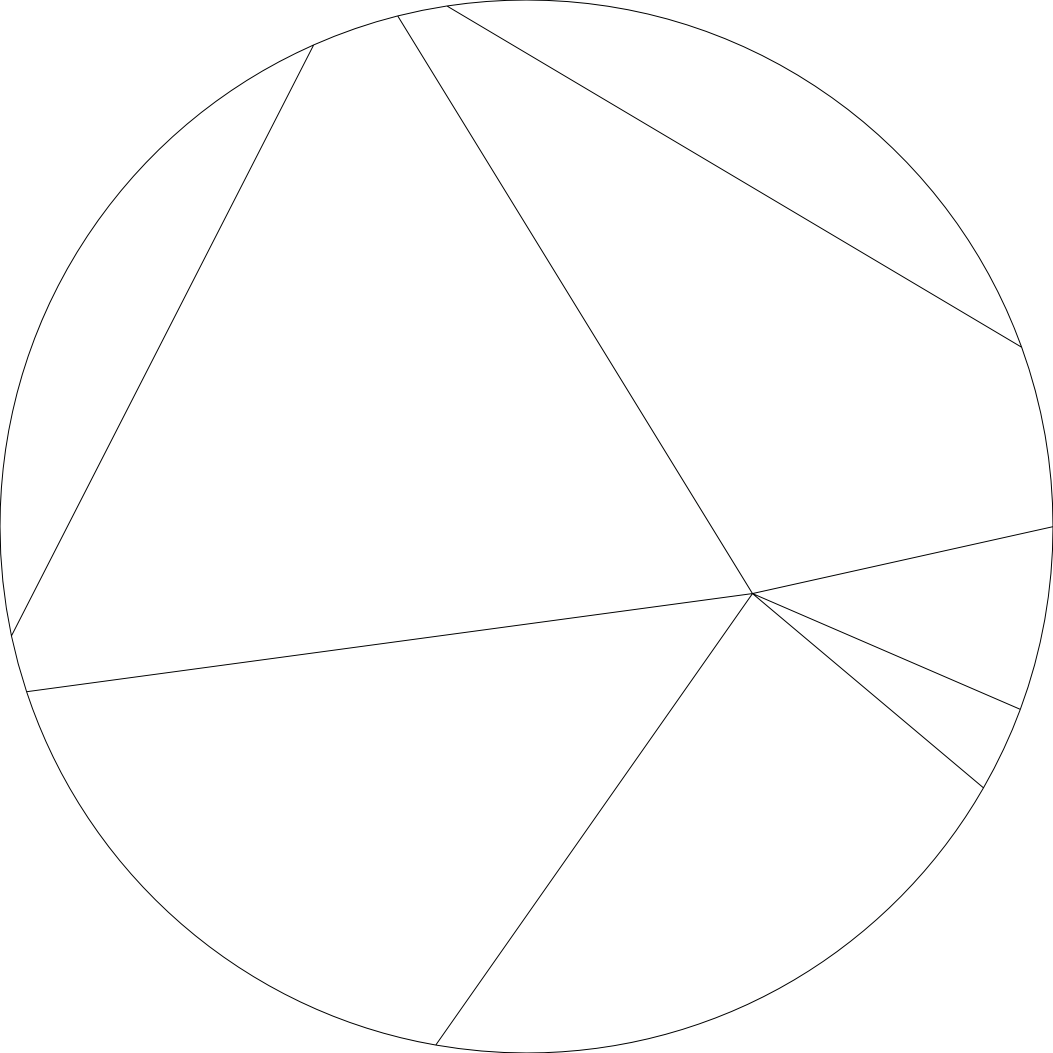 We are a family business operating in the building industry. Our history dates back to 1987.
At that time, we began to manufacture and build Scandinavian wooden houses in Lapland.
We build dreams in harmony with nature
If you dream about an exceptional home, join the group of our satisfied customers!
Energy efficiency, sustainability, the need for living in a healthy and natural environment make our products and services gain in popularity.
We design with energy efficiency in mind
Our houses stand not only for robust structures, excellent thermal insulation and thoughtful room layout
but also advanced, energy-efficient technical building equipment.
Wood that we use in our manufacturing processes is certified and originates from Scandinavia:
this means reliability and guaranteed quality.
See the projects we completed
Building with us is a process aimed to create customized solutions based on cooperation with the customer.